We are a Family Owned and Operated Plumbing Company Ready to Serve You!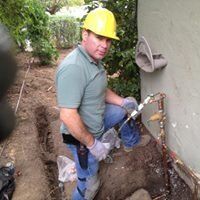 777 Plumbing Inc. was founded with the knowledge that a true plumber needs the knowledge and experience to work on a variety of systems with many components, and to bring a broad range of skills to suit a client's needs. Jorge and the 777 Plumbing Inc. team are ready to employ their technical plumbing skills to help you maintain a peak performance plumbing system in your home. With 777 Plumbing Inc., we guarantee the integrity of our work and your satisfaction with a job well done.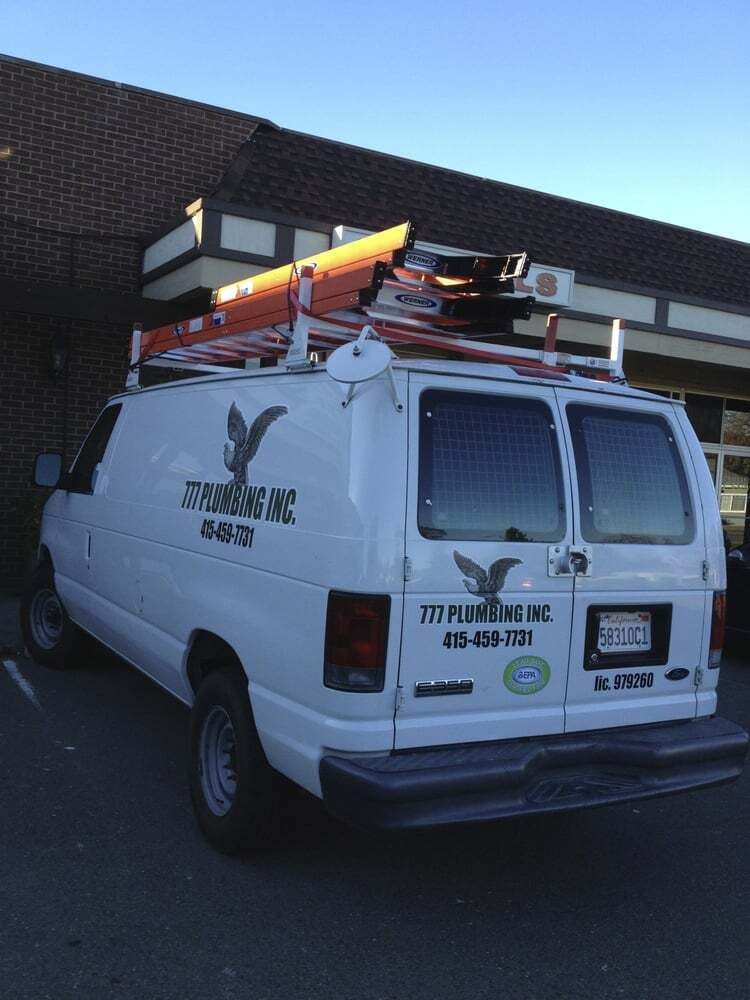 Jorge Sanchez, owner and founder of 777 Plumbing Inc., has fifteen years of experience in the plumbing trade. In 1984, Jorge had his first introduction to plumbing when his village in El Potrero Jimenez Del Tuel Zacatecas, Mexico, received a grant from the government of Mexico to purchase the materials needed to supply water to over 700 residences in their area.

Mr. Sanchez immigrated to the United States and moved to Marin County, and in 1995 began working for Rich Port Mechanical Plumbing Inc. in Richmond, California. Ever interested in expanding his knowledge, Jorge began to work in more complex plumbing systems, including industrial and commercial locations such as commercial buildings, laboratories and hospitals. From 2000 to 2012, Jorge continued to expand his knowledge working with Ongaro & Sons Inc. and acquired additional certifications including Green Plumber Certifications and Green Plumbing Builder Certifications.
 
Free Estimates • Licensed & Insured • Satisfaction Guaranteed 



Why Choose 777 Plumbing?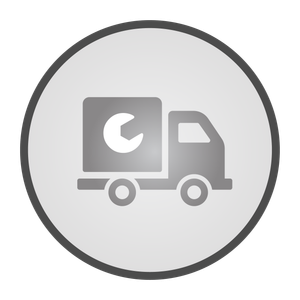 We take our profession seriously and are fully licensed and insured for the safety of our team and customers.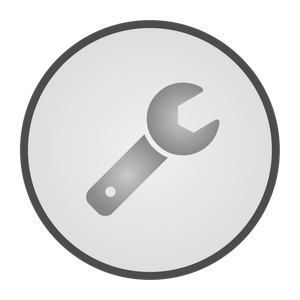 Prompt and Reliable Service
Our team is professional, reliable and dedicated to showing up on-time for any scheduled appointments.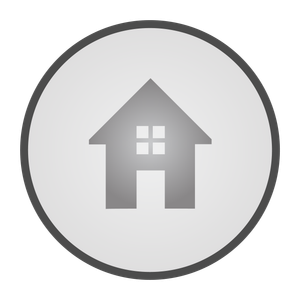 We offer free on-site estimates and carefully review the details of each job with our clients.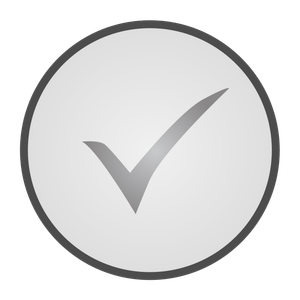 We take great pride in our work, ensuring that every job we do meets our standards of excellence.